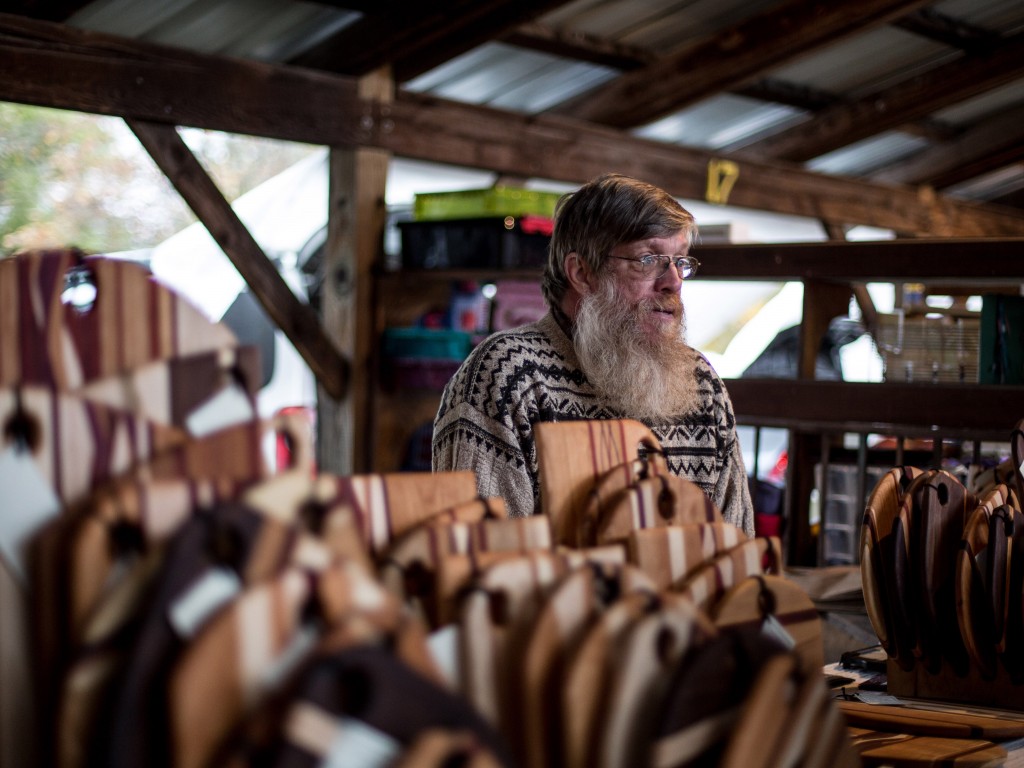 One of Ithaca's most loved traditions is the weekly farmer's market which offers everything one could need from humble, handcrafted goods to delicious, farm fresh vegetables. Embracing this tradition yet helping to bring it into the digital age, Cornell University's INFO 1300: Introduction to Web Design and Programming course has students work with one of the many market vendors to create a new or refreshed website for their company.
Working with three other students, we worked for William Baker, a Finger Lakes native who specializes in beautiful, handcrafted cutting boards.
In order to help build an online presence for Mr. Baker, we met and worked closely with him to realize his goals for his company, Plum Creek Designs. My role in the group was primary front-end implementation in addition to overall design and visual content generation. For this, I started by creating a design in line with the goals of Mr. Baker and by using the concepts we learned in this course and from course material, such as Steve Krug's Don't Make Me Think: A Common Sense Approach to Web Usability.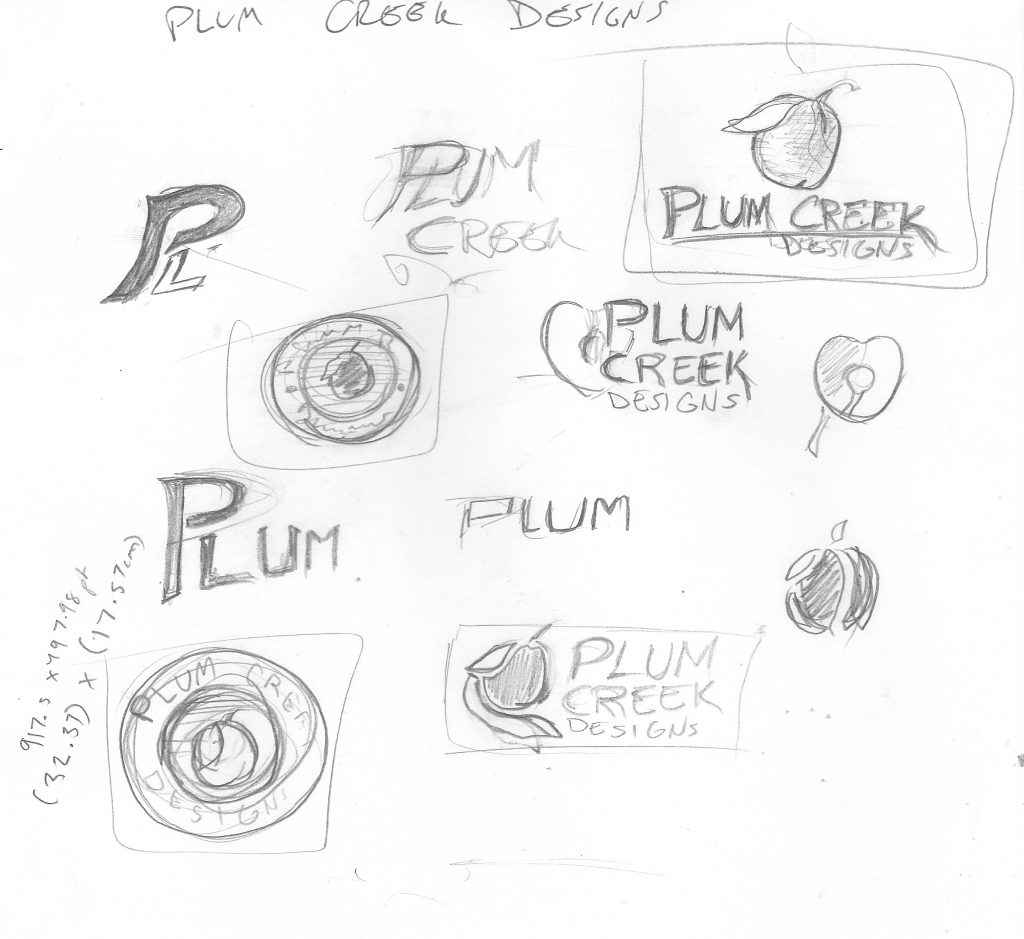 To further help strengthen his online presence, I then began to work on a revamped logo design for his company which, until this point, did not have either a logo or a website. Meanwhile, my diligent team worked tirelessly on the backend of the site, including the cutting board design customizer service which allows customers to customize the shape, design, and woods/colors of their board before ordering.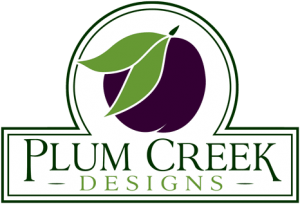 Once I finalized the design of the logo in Adobe Illustrator, I tackled the next stage in visual content generation: photography. Capturing the charm of Mr. Baker, his booth, and his creations, I began to touch up photos to further enhance the overall look of the site, even going so far as to insert his products into royalty-free stock photos with the help of Adobe Photoshop.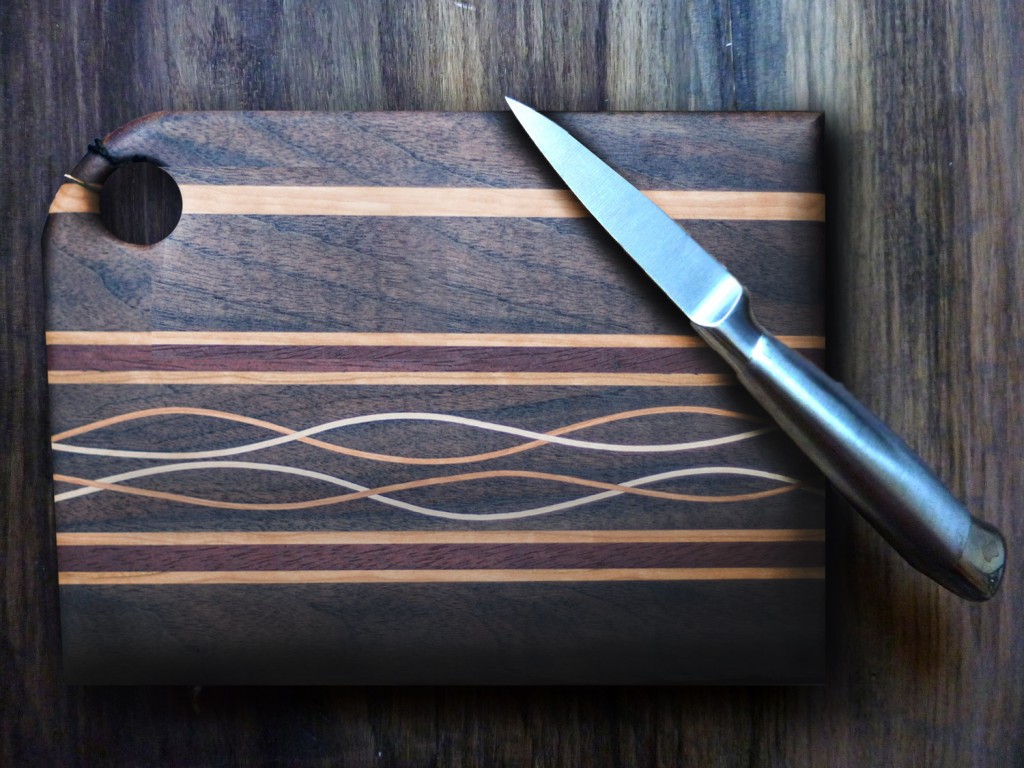 [The remainder of this post has been revised as of November 4, 2013 to reflect the site no longer being in use online.]
Upon completion of the site, we helped Mr. Baker set up his website so that he could quickly and easily communicate with his targeted customer base of locals and those who have been referred to his company by friends.
While the site is no longer live due to the expense of hosting, my team and I greatly enjoyed working with Mr. Baker and love visiting him at the Ithaca Farmer's Market every chance we get!